Give God Some Glory: FBCO 2022 Missions Recap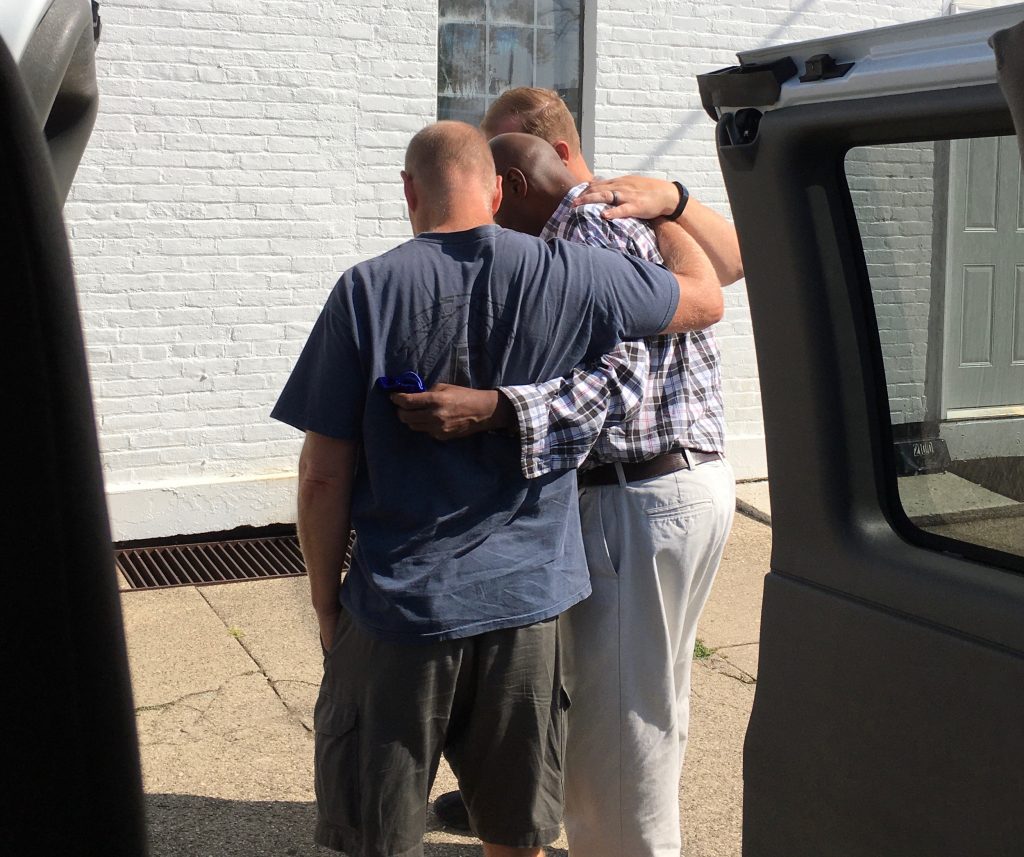 "Let's give God some glory," 2022 Missions Team Chairman Jerry Woodruff said at the end of his January business meeting report that summarized FBCO's missions work last year.
In 2022, the team–for the church–disbursed a total of $121,009 from missions donations and the missions budget  for various local, US, and international ministry projects.
More than 300 FBCO volunteers–aged 5 to 85–participated in missions trips and events in 2022. FBCO had more than a dozen projects on three continents.
The year's biggest expenditures were for the two annual Southern Baptist (SBC) special emphasis missions offerings: the Annie Armstrong Easter and the Lottie Moon Christmas offerings. First Baptist members gave $38,803 to the Armstrong offering, which goes to support SBC missionaries in North America. Contributions for the Christmas offering, which supports international missions efforts, totaled $39,704. With both offerings, 100% of funds collected go directly into missions work. None goes for administrative or other expenses.
Other giving included just over $19,000 to support FBCO missionary partnerships. SEND Relief–an SBC effort for local community building projects as well as international disaster relief–received $5,800.
Each year the  team receives pleas for financial aid from various individuals and groups. Some are funded when their spiritual beliefs align with FBCO's, and when there is demonstrable need and demonstrable evangelism effort.
In 2002 those examples included a Kenyan Christian school that provides high school educations to impoverished girls, and a church plant. Each received $5,000. Missouri Baptist's state disaster relief agency also received $5,000.
FBCO supported our own also. College students who participated in summer missions projects received a total of $1,000, while an agency that encouraged student mission trips received $500. The Missouri Missions offering received $1,000.
We continued supporting Inspiring Hope Church, a church plant in suburban Cincinnati. We also sent a youth team to the Denver area to host community soccer clinics for a church partner there as FBCO concluded the three-year partnership.
International teams went to Scotland, southern Mexico, and Jerusalem from First Baptist. The Scottish trip included an arts and music camp with our main partner in Girvan. In Mexico we continued supporting SBC missionaries Clay and Tammy Richardson. The Israel trip included such a large group of volunteers that they were divided into two teams to serve two Jerusalem missions agencies through organizational and light construction projects.
Ministry closer to home continued with quarterly trips to Butler, IL to aid Love Packages, which recycles Bibles and Bible teaching materials. In East St. Louis, IL we again helped the Christian Activity Center last summer.
Projects in O'Fallon included aiding mothers at the O'Fallon July fourth Heritage Festival, giving gifts and necessary household items to the fall Giving Tree program (which last year had an international as well as local component) and helping visitors who attended the city's Walk Through the Park light display at Ft. Zumwalt Park.
Finally, FBCO supported individual student missionaries in Dayton and Hamilton, OH, a student missionary in Puerto Rico, and one husband/wife team in Ellington, MO–all of whom were involved in summer long ministries.
All in all, it was just another typically busy year for FBCO missions!
This year also promises to be busy. Find the current list of 2023 missions projects on the Opportunities page. To register for a project or trip, or to get more information, contact Brandon Kiesling at BKiesling@firstofallon.com.