Dr. Mike Atherton - March 3, 2019
The Presence of Problems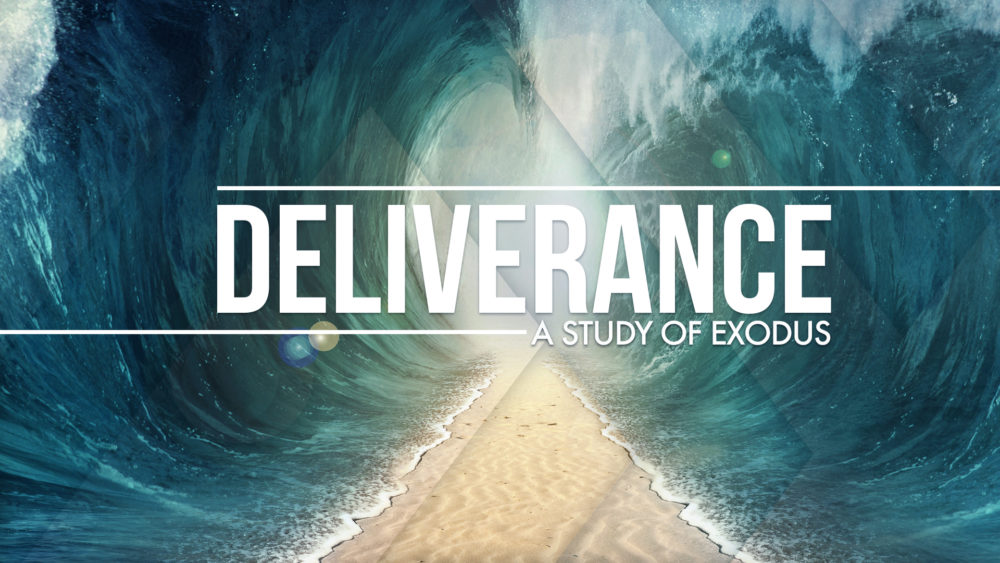 Today we will be examining a time in the life of Moses, where even though he was following God, he encountered great trials. Following after God may not always be easy, but it will be worth it.
More Messages from Dr. Mike Atherton | Download Audio
From Series: "Deliverance"
More From "Deliverance"
This entry was posted on Sunday, March 3rd, 2019 at 10:21 am and is filed under . You can follow any responses to this entry through the RSS 2.0 feed. Both comments and pings are currently closed.