Kids Life

At First O'Fallon we care about families. We have programs specifically designed for babies, preschoolers, and elementary children. Our Kids Life staff work hard to create a safe, fun learning experience for children to learn about God on a level they can understand. All of our volunteer leaders are trained and have had background checks. We'd like to invite your family to come experience what God is doing! Stop by our Kids Life check-in counter in the main lobby, and our hosts will help guide you.
---
Current schedule is adjusted due to Covid-19 precautions.  Check out our home resources here at firstofallonkids.com and click on the thumbnail below for a special note on returning guidelines from pastor Andrew!
Sunday 
9:30 am & 11:00 am – Life Groups for Babies – Kindergarten
9:30 am – Life Groups for 1st – 5th graders
11:00 am – Kids Life Worship for 1st – 5th graders
Wednesday (September – May)
5:50 – 6:30 pm – Kids Music (Ages 3 years – 5th grade)
6:30 – 8:00 pm – AWANA – Bible Club (Ages 2 years – 5th grade)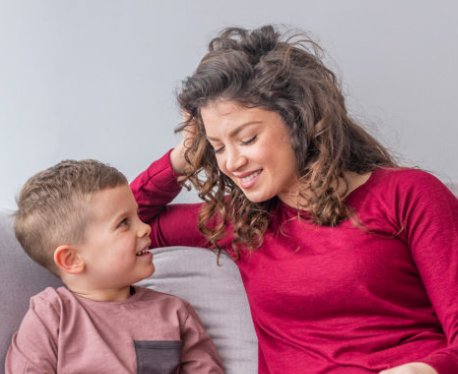 While our regular schedule is suspended due to COVID-19, please take advantage of our home study resources by clicking here.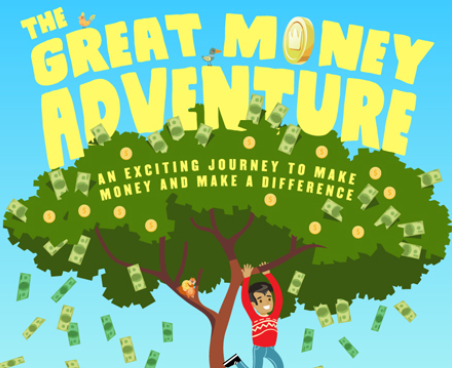 Who wants to see their children start and run their own businesses THIS summer?  The Great Money Adventure is a 7-week Bible-based, family-centered, results-driven training that takes children on a journey of making their own money and ultimately, making a difference in their world. Click here for more information.