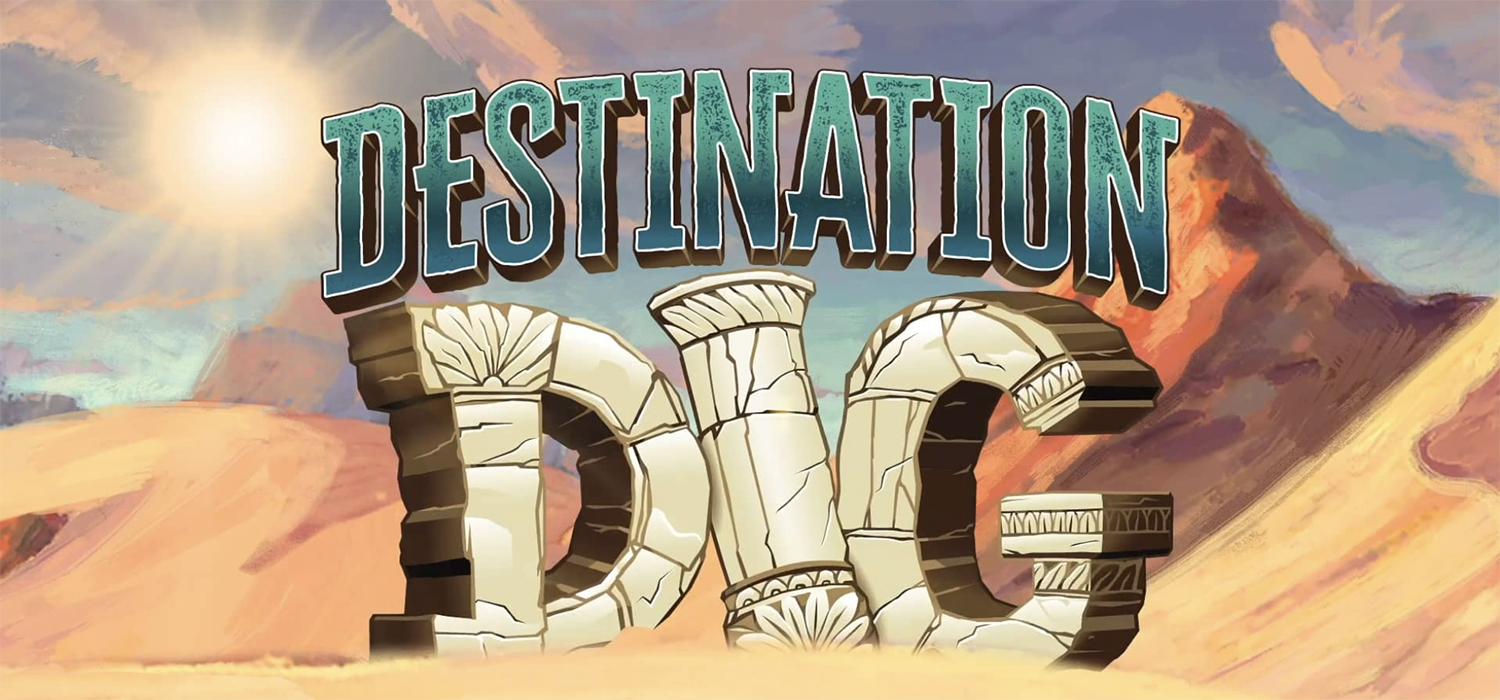 WELCOME TO VACATION BIBLE SCHOOL
June 7-11, 2021
6:00 – 8:30 pm
Discovery awaits at Destination Dig! Kids (ages Pre-k through completed 5th grade) will dig up exciting evidence that proves biblical events were not just stories. Along the way, they'll discover the truth of Jeremiah 29:13, that God reveals Himself to us when we seek and search for Him with all our hearts. Sign up for VBS today to join the adventure!
Online VBS Pre-Registration is Closed.
To register for VBS please come to the
Worship Center Lobby Monday, June 7th at 5:30 pm.