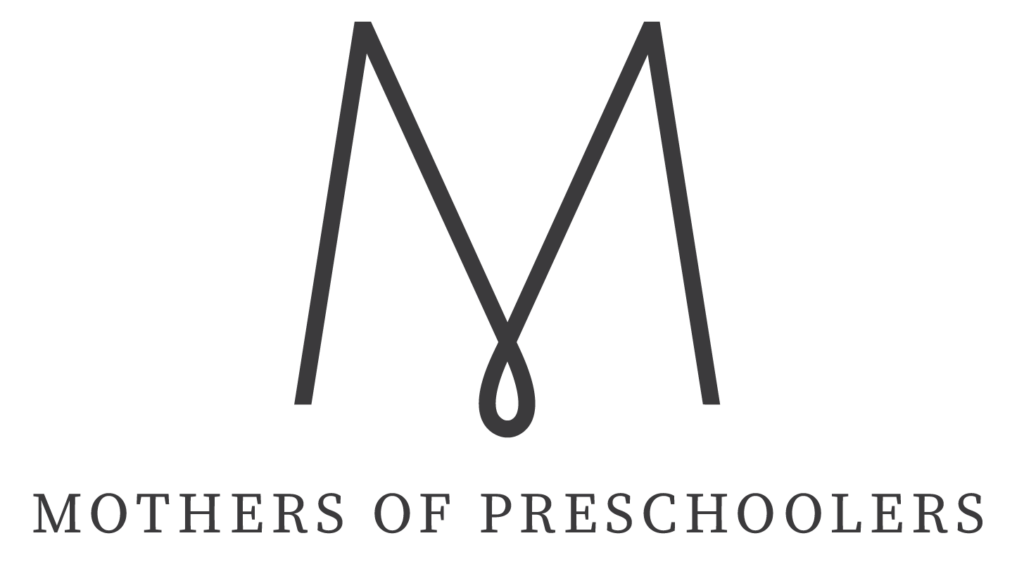 MOPS (Mothers of Preschoolers) is designed for pregnant moms through moms with kindergarten age kids.  Momming is hard!  Don't live that #momlife alone. Whether you are a first time mom, foster mom, soon to be mom, seventh-time mom or any other type of mom, you are welcome here!  Join our community of moms from all walks of life to experience authentic community, personal growth, practical help, and spiritual hope.
After you drop your kids off in our amazing & loving childcare, we always start with hot coffee and breakfast and then will have a speaker come talk to us or a group activity to do.  We've had speakers talk on anything from teaching your kids about Jesus and how to study your Bible to meal planning and basic first aid and everything in between.  Or we have done different fun activities like painting together, learning how to decorate cupcakes, random acts of kindness throughout town and so many others.  Each meeting is different and we also throw in crafts, games, giveaways, mission projects, and always try to end with table discussion.  You are assigned to a table for the semester and you'll have a Table Leader and Mentor Mom to encourage & pray for you.  We also plan play dates & mom's night out events throughout the semester.
We meet two Thursdays a month from the end of August through December and January through May.
Time: 9:30 am – 11:30 am
Cost: $50/first semester and $35/second semester.  The fee covers your MOPS International membership ($32), all meeting activities, and childcare.