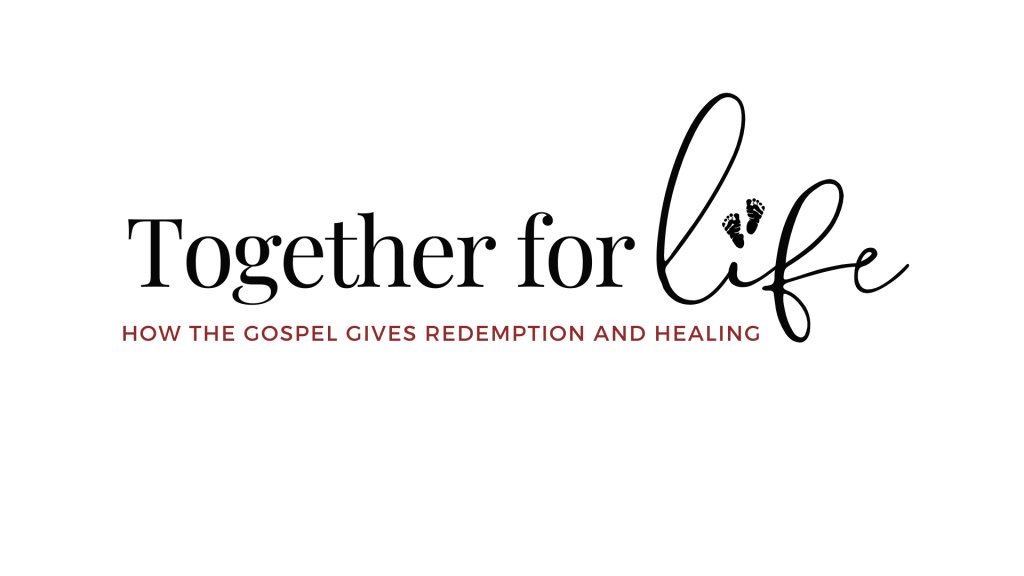 Together for Life: How the Gospel Gives Redemption and Healing
Join us as we come together in support of life on Sunday, October 1 at 12:30 in the Student Life Center. Sign up is free, and lunch is provided.
Confessing that God has life in himself, that he alone creates and gives life, and that he has made all mankind in his image, we uphold the dignity and sanctity of all human life—born as well as unborn. While we celebrate recent victories in our nation with respect to protecting the life of the unborn, we recognize that there is still much work to be done. For this reason we are gathering together to learn about how we can promote the pro-life cause and pray that the Lord would grant it success around our nation and the world.
This year Together for Life is focused on how the Gospel provides redemption and healing to those who have experienced abortion. We hope that it will be an encouragement to all, and reminder of the transforming power of the Gospel. Our featured speaker will be Ingrid Tyson, who will share her testimony of the Lord's forgiving and restoring grace in her life.
Following our speaker, we will gather on the sidewalk at Veteran's Memorial Parkway to peaceably pray for the cause of life, in participation with the national Life Chain movement. Please sign up for free to reserve your seat. Recommended donations for Birthright Crisis Pregnancy Center of Wentzville CPC include baby wipes, size 4 and 5 diapers, and baby snack foods.
Sign up here for the Together For Life Conference.
Featured Speaker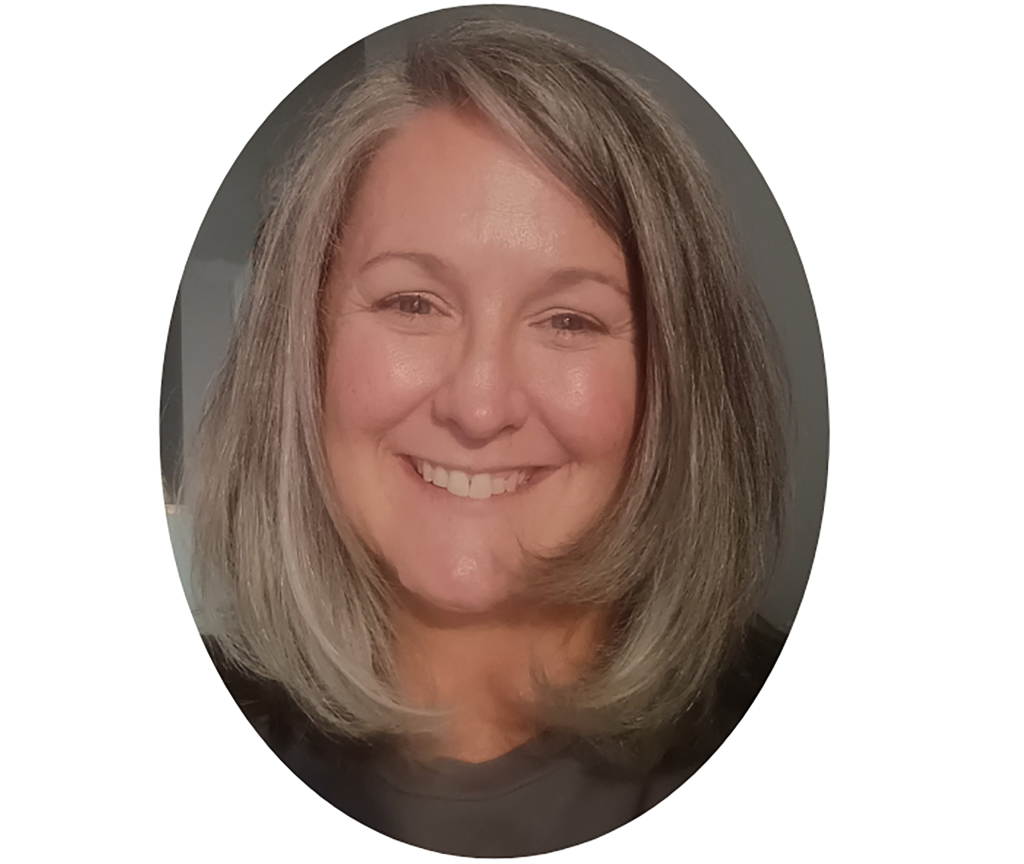 Ingrid Tyson surrendered her life to Jesus Christ as Lord of her life, Easter Sunday, 2015. She was called into ministry thereafter and chose to attend Colorado Christian University to pursue a B.A. in Biblical Studies. After graduating in 2022, she enrolled into the M.A. Biblical Counseling program at Midwestern Baptist Theological Seminary (MBTS). Originally from Colorado, she served in the U.S. Air Force for 12 years, loves Jesus Christ, is learning how to be a part of the body of Christ, and together with her boyfriend, Nathan, calls First Baptist Church, O'Fallon, MO her church home.