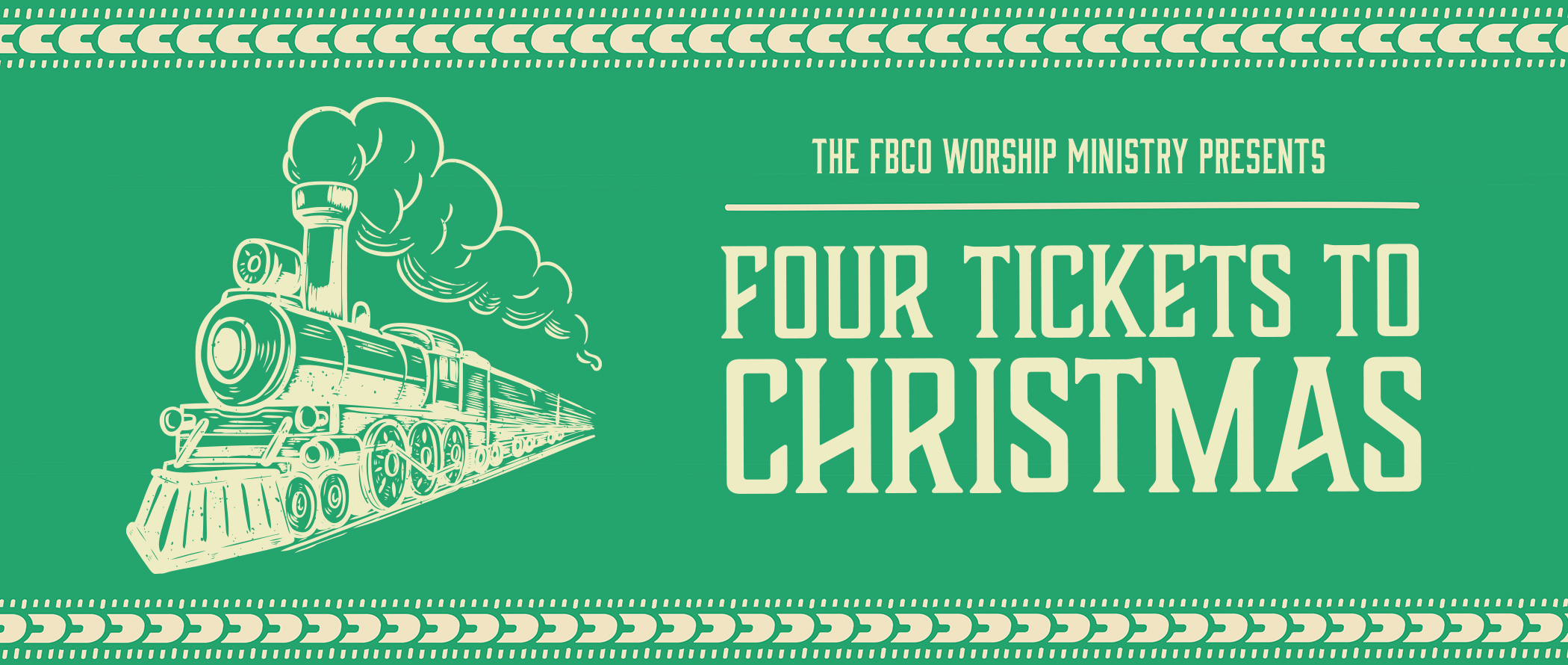 Set at the turn of the century, this captivating production blends ragtime, parlor music, and even a barbershop quartet with a mix of traditional and new Christmas music. The musical follows the escapades of an out-of-work family performing group who find themselves unexpectedly spending Christmas in a small rural town in Ohio, where the entire family learns the importance of following God's unique direction in their lives. By Christmas Eve, they've turned the town upside down, and some of their own relationships around. "It's a season of beginnings," and that includes beginning and restoring a relationship with the Savior whose birth is being celebrated.
Dates & Times
Friday, December 9 at 6:30 pm
Saturday, December 10 at 3:00 pm and 6:30 pm
General Information
Tickets are $20 per person and can be purchased with a debit or credit card using the links below. If you would like to pay with cash or check, you can do so in the church office throughout the week.
Tickets are non refundable, but are transferrable to someone else for that specific performance. Since there are no paper tickets please make sure the person using the ticket(s) knows the name under which they were purchased.
Children are welcome to attend the performance, but will need to have a paid ticket.
Childcare is available from birth through fifth grade. Please register your children when purchasing your tickets. If you are using childcare, please feed your child before coming. There will not be a dinner in childcare, but snacks will be provided.
The doors will open 30 minutes before each performance.
You are welcome to use non-flash photography during the performance, but video is not allowed.
Meal Info.
Dinner provided by Outback.
Tickets
Saturday, December 10 at 3:00 pm
Saturday, December 10 at 6:30 pm
Tickets for those needing sign language interpretation