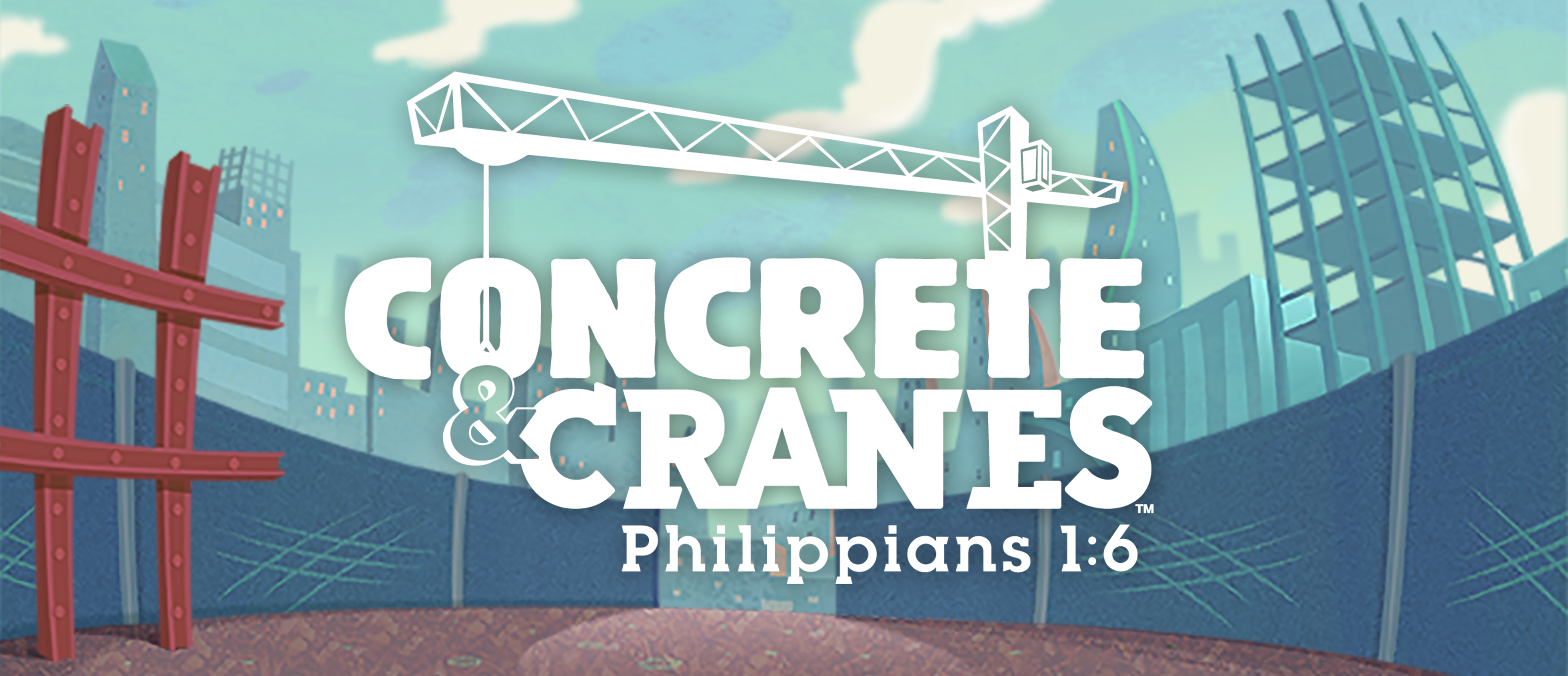 WELCOME TO VBS 2020!
Grab your hard hat and tool belt!
As kids explore a world of concrete and cranes, rivets and rebar, bulldozers and backhoes, they will learn to build their faith on Jesus as they uncover the truth that He who began a good work will be faithful to carry it on to completion.
THURSDAY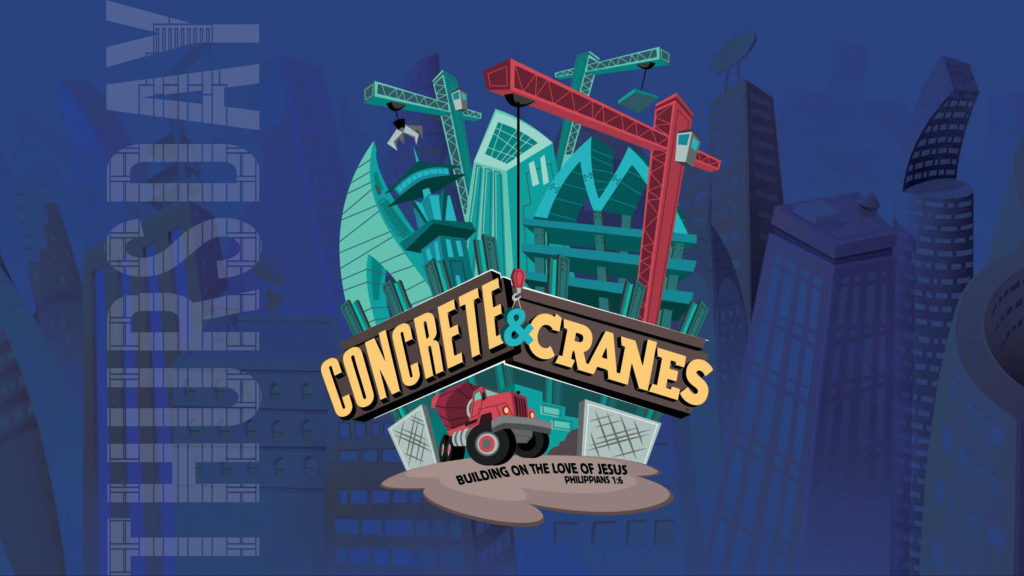 WEDNESDAY
TUESDAY
MONDAY



VBS Blueprint
Theme Verse
I'm sure of this, that he who started a good work in you will carry it on to completion until the day of Jesus Christ.  Philippians 1:6 (CSB)
Motto
Jesus! Our strong foundation!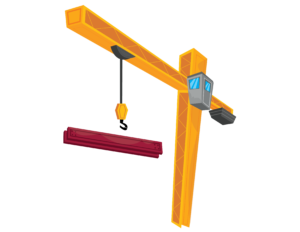 Daily Content
Day 1: Foundation of Love—Matthew 9:9-13
Day 2: Foundation of Forgiveness—Acts 26:1-29
Day 3: Foundation of Worth—Matthew 26:36-46
Day 4: Foundation of Promise—Matthew 28:1-10,16-20
Day 5: Foundation for Life—Matthew 7:24-29
Rotation Sites
High Steel Worship Rally
Blueprint Bible Study
Jackhammer Music
Excavator Missions
Bulldozer Crafts
Wrecking Ball Rec
Food Truck Snacks
In Person VBS Opportunities
Sunday, August 2 – VBS Kick Off Sunday 9:30am-12:00pm
Sunday, August 9- VBS Celebration Sunday 9:30am-12:00pm
Virtual VBS Kits and Daily VBS Media
Sunday, August 2- Virtual Kit Pick up from 12:00pm-1:00pm (FBCO Main Lobby)
Monday, August 3- Virtual Kit Pick up from 9:00am-11:00am and 4:00pm-5:00pm (FBCO Main Lobby)
Monday – Friday, August 3-7, 2020  New VBS media will be available each day here at firstofallon.com/vbs
Registration for VBS 2020