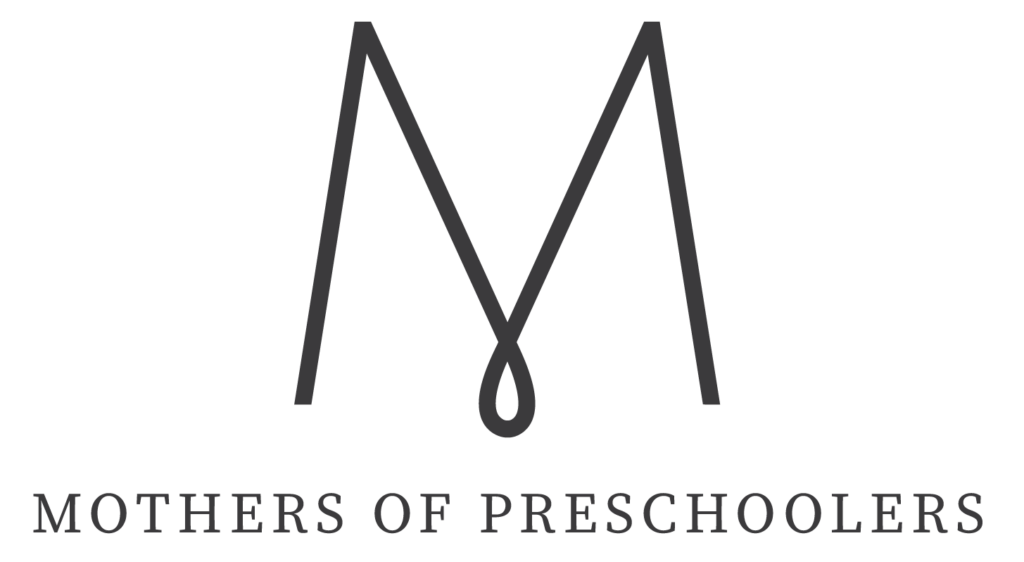 MOPS
 (Mothers of Preschoolers) is designed for pregnant moms through moms with kindergarten age kids.  We also need mentor moms (moms with older children) to help provide guidance and support.  Momming is hard!  Don't live that #momlife alone.  Whether you are a first-time mom, foster mom, soon to be mom, seventh-time mom or any other type of mom, you are welcome here!  Join our community of moms from all walks of life to experience authentic community, personal growth, practical help, and spiritual hope.
Two Thursdays a month September-December and January-May.  9:30 am – 11:30 am in The Loft
Cost is $50/first semester and $35/second semester.  The fee covers your 
MOPS
 International membership, meeting activities, and childcare.
Click here to register for the spring semester.