Kids Life Home Resources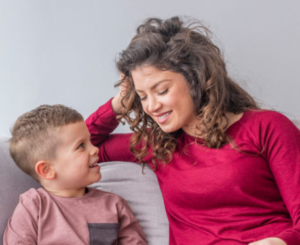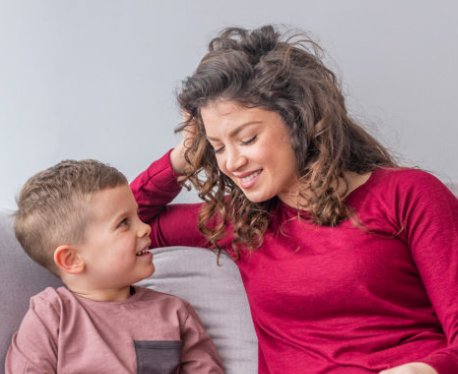 INSTRUCTIONS
At Home Gospel Project Instructions
WEEKLY PLAN
at home family worship unit 01_session 02
Family Prayer
Mornings
Ask God to help you see others as people created in His image. If everyone is created in God's image, how should we treat others? How does God's love for people help us to love others?
Evenings
Thank God for providing everything we need. How does God's creation provide what we need to live? How does His creation provide what we need to know Him?
Family Activities
For Fun
Make a collage from images of different people found in magazines, newspapers, or the Internet. Talk about how each person is unique, and God loves every person and wants to have a relationship with everyone.
To Serve
Read Psalm 139:14 to your family and talk about what it means to be fearfully and wonderfully made. Take turns giving compliments to one another about how God has created them to reflect His beauty and His goodness.
UNIT SCRIPTURE SONG
WEEKLY BIBLE STORY VIDEOS
Elementary
Preschool