We live in a nation divided by at least two competing and conflicting worldviews—one that is guided by God's revelation and another by the sexual revolution. These divergent worldviews require Christians to face important questions, such as: 
What is the sexual revolution and how should Christians respond to it?

What does the Bible teach us about gender, sexuality, and marriage? 

How do I minister to my LGBTQ+ friends, family, neighbors? 
Join us for this weekend conference of plenary and breakout sessions as we seek to equip the Church to think biblically about God's gifts of gender and sexuality and how to lovingly and graciously engage our revolutionary culture. 
Speakers: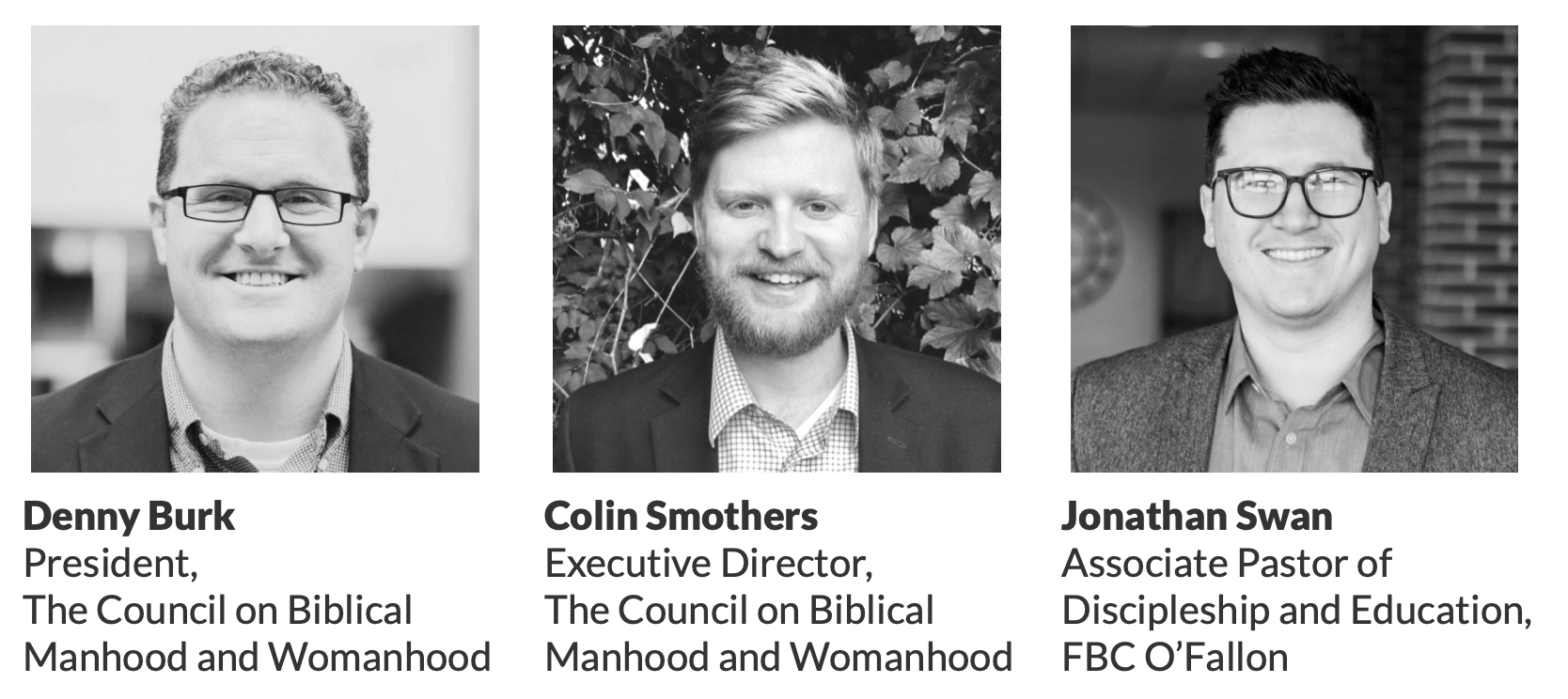 Schedule:
Friday, October 14, 6:30pm–9:00pm
Saturday, October 15, 9:00am–4:00pm 
BOOKS INCLUDED WITH REGISTRATION: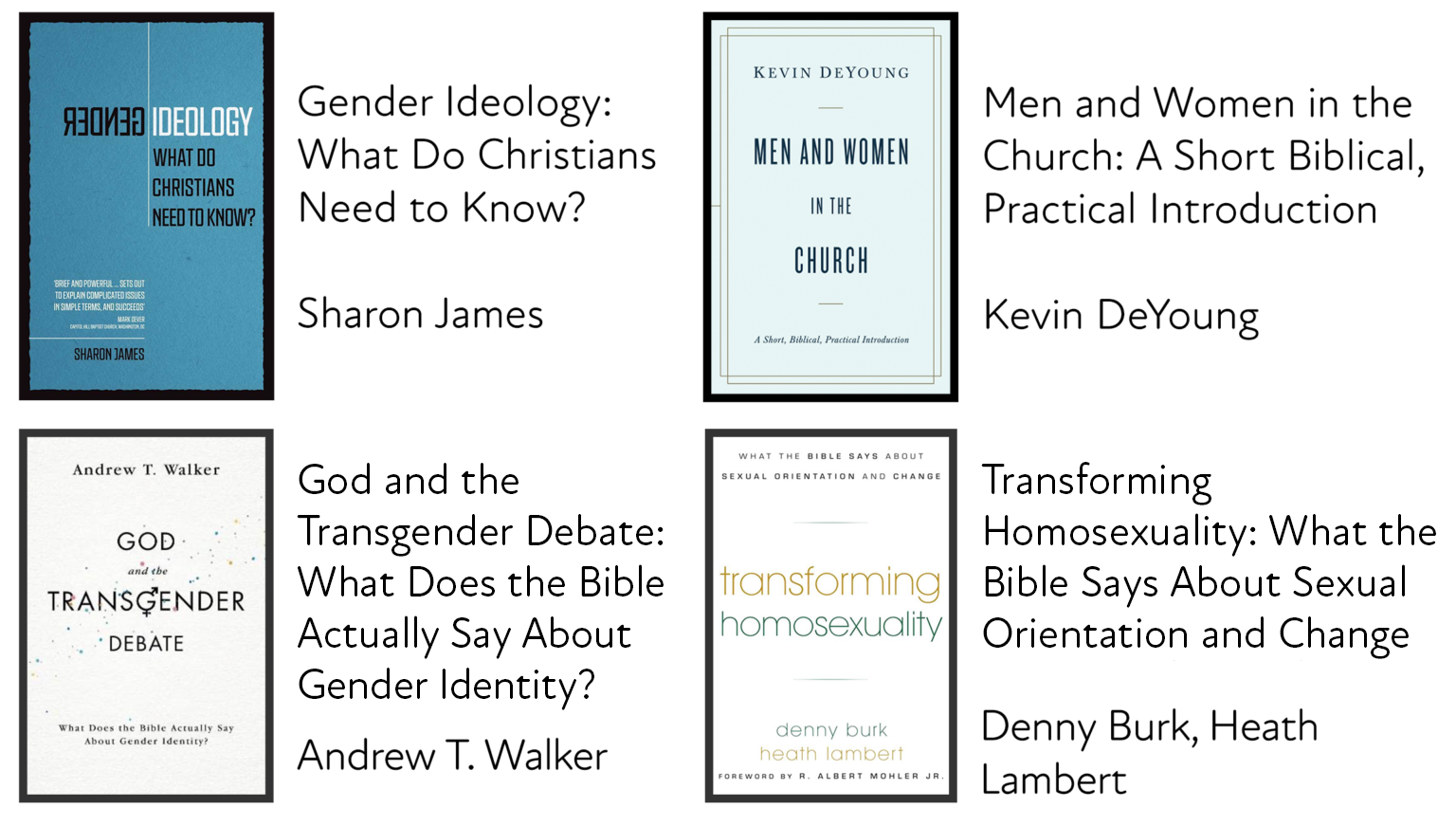 CONFERENCE BOOKSTORE:
The conference will feature a bookstore of hand selected books by 10ofthose. 
CONFERENCE SPONSORS:
PROMOTIONAL RESOURCES:
Click here for printable posters and graphic resources.