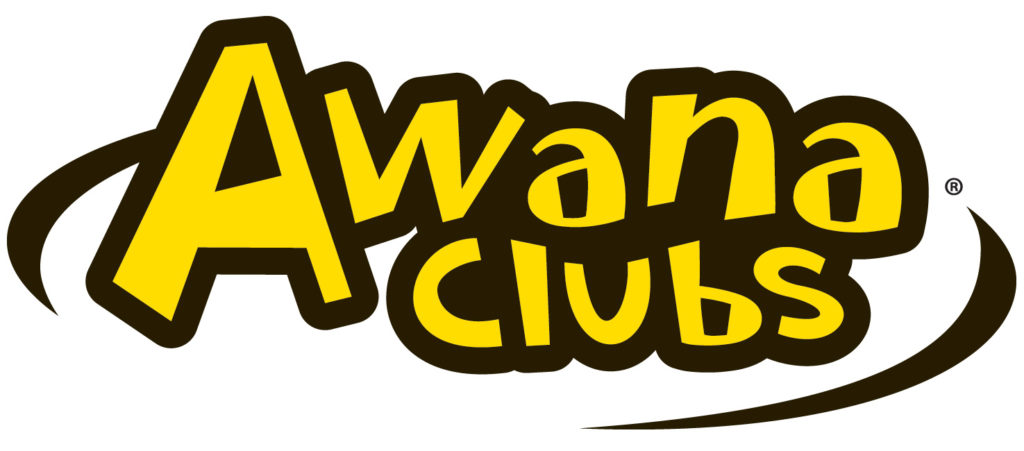 ONLINE AWANA GROUP LINK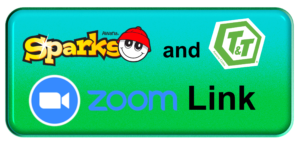 Sparks and T & T can join us for Large Group and Small Group Time with this link.
Once you have joined the ZOOM meeting, our AWANA leaders will assign you to appropriate Sparks or T & T Classroom
Cubbies can watch our weekly cubbies lesson videos from AWANA+.
Puggles can watch our weekly puggles lesson videos from AWANA+.
AWANA ONLINE RESOURCES
              
         
Kindergarten- 2nd Grades                                  3rd- 5th Grades
AWANA REGISTRATION
Registration opens August 1, 2022 for the following clubs:
Puggles (2 years old),
Cubbies (3 and 4 years old),
Sparks (Kindergarten-2nd Grade), and
T&T (3rd -5th Grade)
For questions about club registration, or information about becoming an
AWANA volunteer, please contact Debbie Graham at
dgraham@firstofallon.com or 636-272-4838.
What is AWANA???
The AWANA name comes from 2 Timothy 2:15, which says: "Approved workmen are not ashamed."
AWANA is a club for kids ages 2 years – 5th grade…and we take fun "seriously"! Our club meetings are so exciting that kids can't wait to come back for more!
Clubbers learn that God is real, that He loves them, and that He has expressed that love through His son, Jesus Christ. Kids also discover in the Bible that they can know Him, how to apply the truths of the Bible to their daily lives, and live a life pleasing to God.
The AWANA Program
AWANA is divided into 3 segments from 6:30-8:00 pm: Handbook Time, Game Time, and Large Group Time.
Handbook Time
Kids will be encouraged to accomplish sections in their handbook at home each week by receiving many different awards throughout the year.
Game Time
Kids will enjoy fun activities, special theme nights, and competition with other AWANA club members in their age group.
Large Group Time
They will enjoy kids' worship during large group time with fun, interactive praise songs, object lessons and videos.
More Information
Registration fee:
$20 per child (Puggles/Cubbies)
$40 per child (Sparks/T&T)
(includes book & awards)
Uniforms & Bags cost $12-17
Special Events
Theme Nights
Pinewood Derby Race
End-of-year Awards Celebration
---

Click Here to sign up to receive information about Kids Life, AWANA, and Children's Music.
Did you miss a newsletter?  Click Here to see this week's issue.
CALENDAR
08/31/22 – AWANA Kickoff (with parent meeting)
09/07/22 – First Night of AWANA and Children's Choir
Children's Choir
Children's Choir is a fun time for kids to sing and worship from 6:00-6:30 pm.  Your child can be a part of one of the following children's choirs:
LORD'S LAMBS – Cubbies (3-4 years olds)
MUSIC MAKERS– Sparks (Kindergarten – 2nd Grade)
YOUNG MUSICIANS – T&T (3rd – 5th Grade)
Note: There is no cost for the children's choir program and you do not have to be enrolled in AWANA to join.
Registration begins August 1st!!