When:
September 11, 2021
all-day
2021-09-11T00:00:00-05:00
2021-09-12T00:00:00-05:00
Where:
The Lyceum Theatre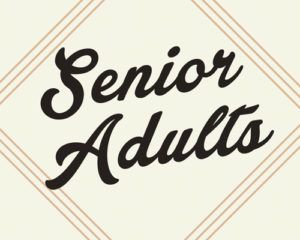 Take a day trip to Arrow Rock, Missouri and visit The Lyceum Theatre. It is one of Missouri's oldest professional regional theaters and you get to enjoy a performance of "Singin' in the Rain."
Lunch at J Huston's Tavern is included in the price of this trip.
Please call the church office to sign up or visit the Connection Center on Sunday mornings.