When:
July 10, 2023 @ 9:00 am – 12:00 pm
2023-07-10T09:00:00-05:00
2023-07-10T12:00:00-05:00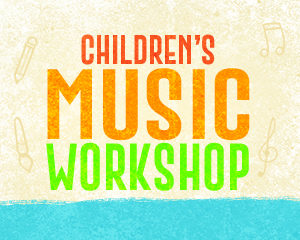 Kids learn a musical in one week and perform it on Saturday evening.  Each day the kids will learn songs and motions, as well as the meaningful message of the musical. Stay tuned for more information.
The musical this year is Tell Me the Truth. It is a fast-paced, fun, and groovy game show musical set in the 1970s. Host Jane Cheese, and intrepid announcer Johnny Glibb guide our 3 contestants Skip (a catch and release mosquito wrangler), Mildred (an amateur surgeon) and Adrian (a freelance astronaut) through what should be a simple array of Bible questions. The answers are surprising, and seemingly wrong, until the judges, and all of us, take a fresh look and discover the real meaning and message — Jesus!
Audition Dates:
Sunday, June 11   12:30 – 1:30 pm
Wednesday, June 14   6:30 – 7:30 pm
Performance Date:
Saturday, June 15  6:00 pm