When:
January 31, 2019 @ 9:30 am – 11:30 am
2019-01-31T09:30:00-06:00
2019-01-31T11:30:00-06:00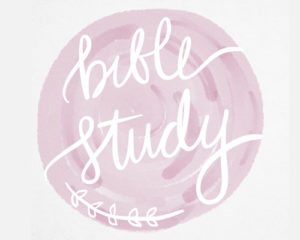 We have two Bible Studies to choose from:
1. The Quest: An Excursion Towards Intimacy with God by Beth Moore
Cost is $15 for 6 week study – In this study delve into Scripture to explore how God created us to seek after Him.  He is a God that desires to be found and known. You will learn how to develop your intimacy with Him and embrace the adventure that comes with living a life for God
2. Precept Study: Lord, Where are You When Bad Things Happen? 
Cost is $16 for 11 week study – Chaos, war, tragedies, broken relationships — how could a God who is all-powerful, all-wise, and all-loving allow these things? Why doesn't he do something? In this study Kay Arthur will guide you to the answers in the book of Habakkuk for these questions.