When:
September 12, 2019 @ 9:30 am – 11:30 am
2019-09-12T09:30:00-05:00
2019-09-12T11:30:00-05:00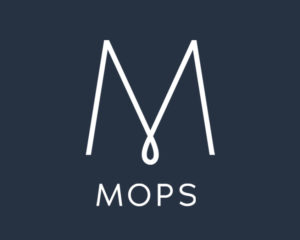 Momming is so hard! Don't live that #momlife alone. Whether you are a first time mom, soon-to-be mom, foster mom, seventh-time mom, step-mom or any other type of mom, you are welcome here! Join a community of moms from all walks of life to experience authentic community, personal growth, practical help, and spiritual growth.
Registration price jumps to $60 on Aug. 1, 2019