When:
September 19, 2021 – September 26, 2021
all-day
2021-09-19T00:00:00-05:00
2021-09-27T00:00:00-05:00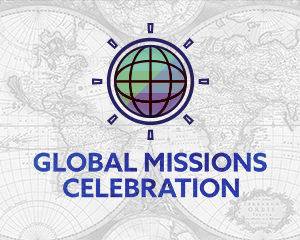 The GMC is a week-long event designed to encourage the missionaries representing different countries, to reflect on the victories of this past year, and to celebrate the coming year's vision and strategies for taking the Gospel across the streets…across the states…across the seas.
On Sunday, Sept. 19, Great Commission Friends will have displays in the main lobby. During the services we will have some missionary interviews. Come back Friday, Sept. 24, at 6:00 pm for the Taste & See and you'll have a chance to talk to the missionaries and sample food from the area they are serving. We'll finish out the week on Sunday, September 26, with more missionary interviews in the services and presentations in Life Groups. Click HERE for more information.