When:
June 29, 2020 – July 3, 2020
all-day
2020-06-29T00:00:00-05:00
2020-07-04T00:00:00-05:00
Where:
John Brown University

Contact:
Brandon Winkler
636-272-4838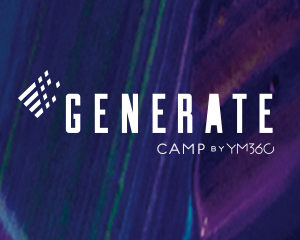 At Generate Camp the name of Jesus is lifted up, the Gospel is proclaimed through the preaching and studying of the Word, students are encouraged to take the next step in their faith journey, and are challenged to be a person of global impact. The students will have times of personal devotion in small groups. Times of reading, listening, and responding, group/community building and serving, times of corporate worship, and times with their church group.
MORE INFORMATION AND REGISTRATION