When:
January 1, 2021 – January 2, 2021
all-day
2021-01-01T00:00:00-06:00
2021-01-03T00:00:00-06:00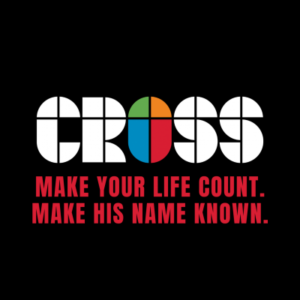 Our College Ministry/Student Ministry is hosting the CROSS Conference Simulcast. The conference is for 11th grade, 12th grade, and college students. During the simulcast you will be led through an in-depth look at the Lord's Prayer. The cost covers dinner on Friday and Saturday. This will be an incredible way to start the new year so sign up online today! Register here!
Dates and Times:
Jan. 1:  5-9 pm
Jan. 2:  1-9 pm
For more conference information visit crossforthenations.org